We offer our tailor-made services everywhere and in numerous fields
Our services are tailored to your requirements and intentions, whether you need just the interpreting service or the entire technical equipment. We are a one-stop shop.
We are specialised in western European languages, primarily Italian, English and German but if required we can also offer professional and experienced interpreters for other language combinations.
We are also able to translate your conference papers.
Thanks to the collaboration with reliable service providers for conference equipment, we can offer you the appropriate equipment for your event: from the tour guide system for a visit to a factory or for a meeting in a small group to the classic booth for conferences.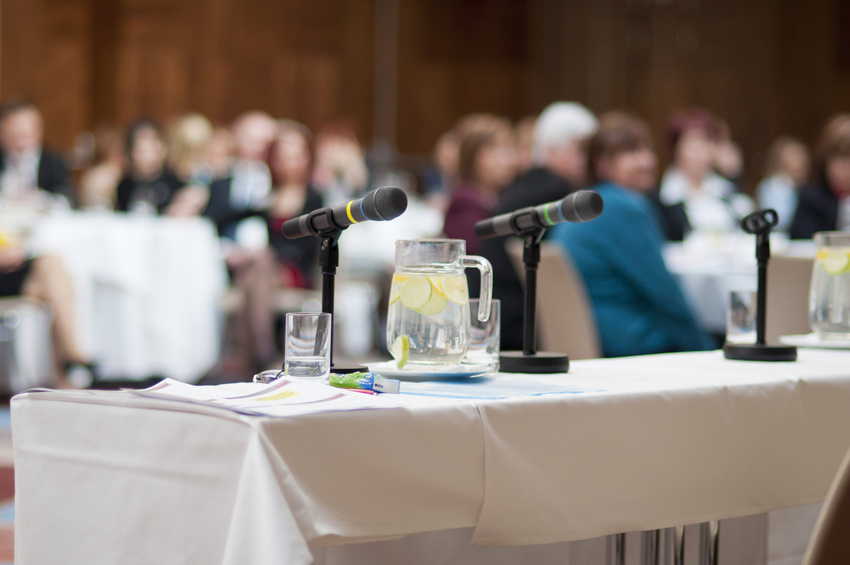 Our interpreters are also available for business meetings, notary situations and consecutive interpreting.
Our working fields include, in particular: medicine, pharmaceuticals, the technical sector and law but we quickly absorb new topics and we are able to find the ideal language professional suited to your specific needs.
Top quality, a professional service and personal assistance are for us a matter of course. It goes without saying that our consultancy services are free of charge.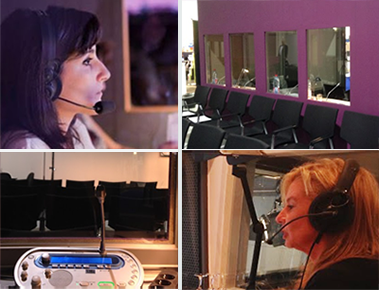 With us you have direct contact with working interpreters to discuss all your language requirements. You no longer need to contact anonymous agencies who don't understand what you really need. We are the language specialists. We understand what you need for a successful event or meeting and we will advise you on which type of interpreting would be appropriate -simultaneous, consecutive or whispering. We will find the most suitable interpreters for your subject and also organise the relevant technical equipment, contributing in an essential way to the success of your event.
We are members of the German Association of Conference Interpreters (VKD), as are all our colleagues. In this way we ensure that we have a broad and comprehensive working experience and that peers reinforce our skills. Membership with the association also ensures compliance with the code of ethics and confidentiality.
Contact us with your request. We will be pleased to offer you our advice and provide you with a non-committing offer.
Out contact data:
We look forward to hearing from you! Your interpreter team